Minéraux Mart and Services de transformation Bécancour, major players in the metallurgy industry
Mineraux Mart Inc and Services de Transformation Bécancour (STB) are key players in the North American field of metallurgy. They offer services for the transformation of minerals, alloys and industrial by-products.
Learn more
Minéraux Mart inc.
In Sorel-Tracy
Learn more
Services de transformation
Bécancour inc. à Bécancour
Learn more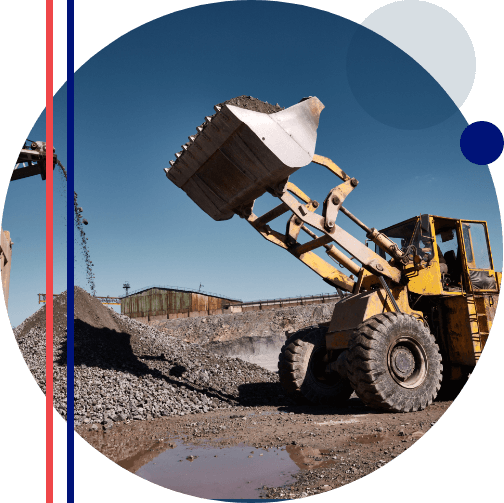 Our know-how,
our reliability,
our strengths
R&D
RStaying at the forefront of the market and offering a complete range of services requires the implementation of effective and proven R&D processes. Discover ours.
Sustainable development
The economic, social and environmental compose integral parts of our daily activities. Consult our activities in sustainable development.
Contact us